Alien Flight Training Program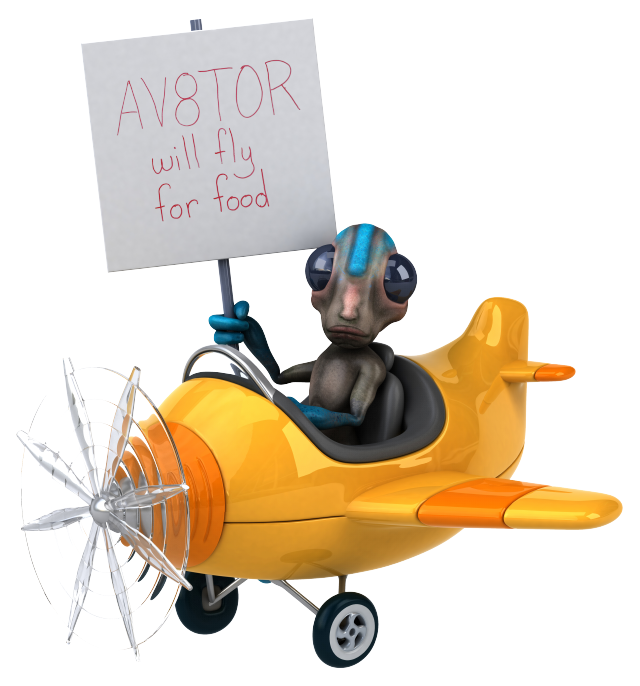 We train aliens?
Its just an innocent pun on words, but words can express many different meanings, emotions, and feelings. At Coyote it matters not whether a person is from outerspace or from another part of our world, we want everyone to feel welcome.
What we can provide...
- An efficient, cost effective means to earn a commercial license
- Our instructors are seasoned veterans who focus on safety
- Graduate with a commercial or complete the training with an instructors certificate
- A challenging environment with varrying traffic and weather

How to begin flight training
- Obtain a visa and a valid email address
- Contact us and let us know you wish to begin flight training
- Create a login account on the TSA AFSO website
- Apply for training on the website
- Wait for us to acknowledge your request
- Pay the nonrefundable processing fee
- Wait for preliminary approval from the TSA
- Submit fingerprints to the TSA
- Wait for the TSA final approval

Why train at Coyote?
Intelligence. Freedom. Confidence.
In nature, the Coyote is a versatile and intelligent animal that never stops learning. At Coyote Flight Center our philosophy is simple. We strengthen our intelligence through continuous, solid training. This allows us to exercise our freedom to fly with greater and greater confidence.
Adverse Weather
Pilots who learn to fly in Amarillo, do so when others only watch from the sidelines. The Texas Panhandle is home to one of the most unique weather systems in the world ranging from extreme winds to high density altitude, icing and more. Our students learn to safely operate in these conditions under the watchful eyes of an experienced instructor.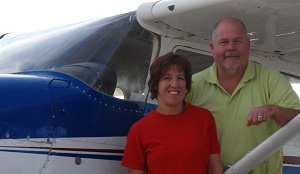 Family
At Coyote Flight Centers we believe that each of our customers is more than just a customer. To us they are part of our family. Our job as instructors is not just to create pilots, but to act as mentors as our students journey through the world of aviation. The end result is a confident, safe pilot with solid aeronautical decision making skills.
Aircraft Our aircraft are clean, reliable, and affordable. Our mechanics work hand-in-hand with our pilots to ensure the dependability of our equipment.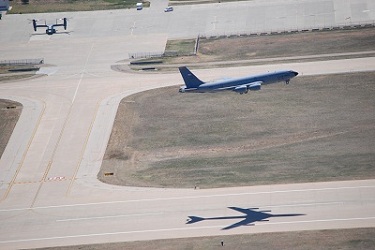 Location With one of the largest runways in the nation, the Amarillo International Airport provides a unique training environment. The airport hoasts a wide array of general aviation, airline, and military traffic including B-1 bombers, A-10 Warthogs, T-38 Talons, and V-22 Ospreys overseen by a control tower staffed by well-trained, professional controllers who actively care about our students. Pilots who train here acquire a set of superior traffic avoidance and communications skills.